Benefits
100 % Remote

Teambuildings
Coworking space: The coworking space is covered up to €300 or $350 including VAT per month
Learning & Development program: You have access to learning classes on Udemy for Business. You have a budget of €750 or $850 per year for learning & development that can be used for training, conferences, books…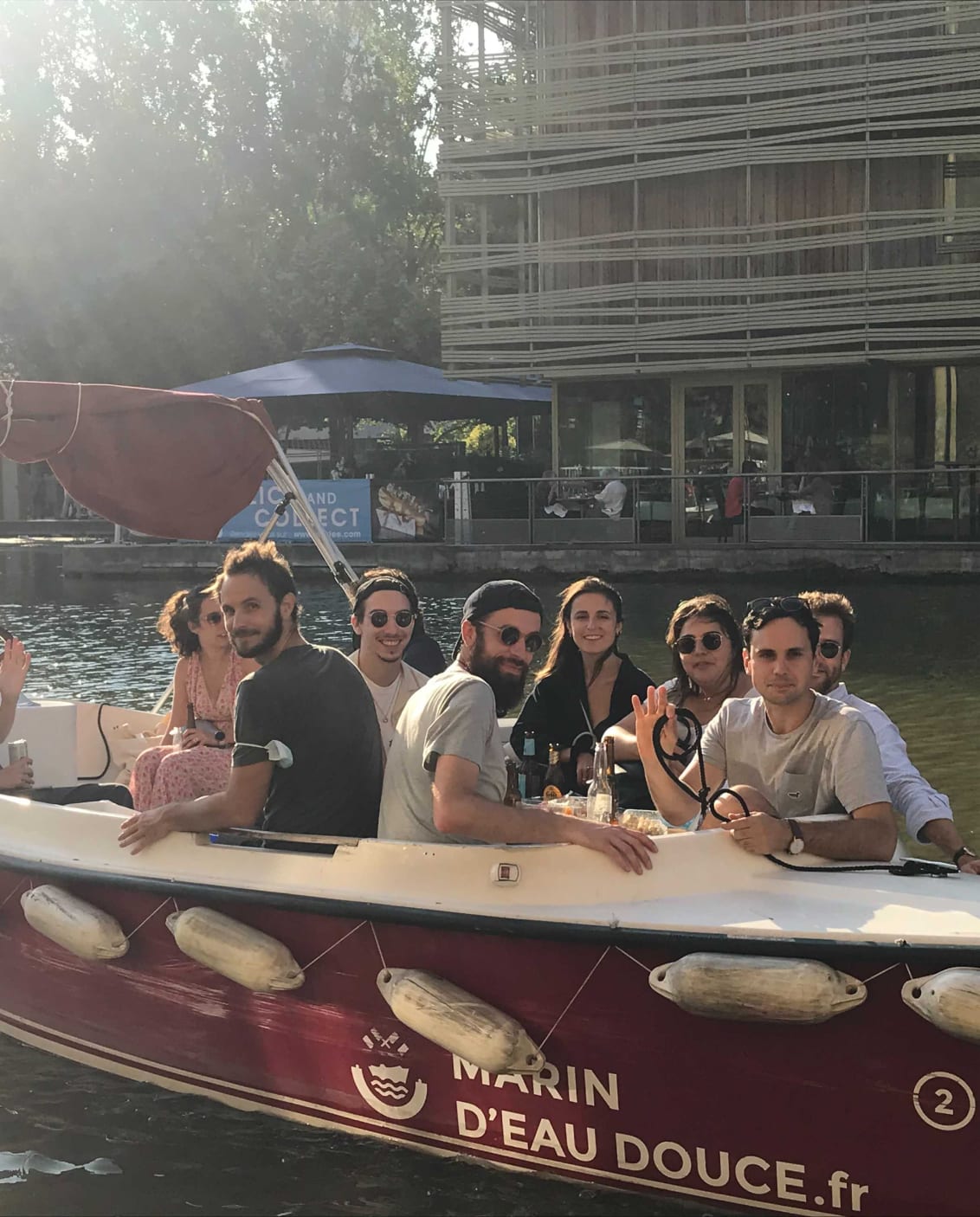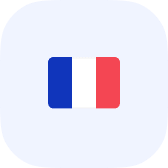 For French contracts
Health insurance with Alan (covered at 50%): Koala formula, possibility of additional options. Can cover your family (spouse, children) at 50% too. Foresight is also with Alan.
CSE with cultural & sports activities via Leeto.
Sustainable mobility package for daily trips to go to work: You can benefit from €500 per year if you go to the office or a coworking space. Please note that it's for the use of a personal bicycle or shared mobility services.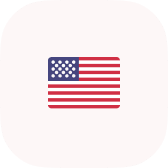 For US contracts
Health Plan: This depends on your State. You will have access to the Platinum plan of United Healthcare or Guardian. (This includes Medical, Dental & Vision insurance + Life insurance) Livestorm covers 100% of employee fee and 70% for dependents.
Life insurance: $50K worth of life insurance.
401K: 5% employee + 2% company match after 6 months tenure.
Parental leave: 16 weeks for the first parent, and 5 weeks for the second parent.
PTO: 25 days of paid time-off per year.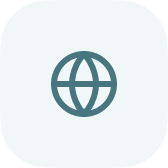 For the rest of the world
Having an EOR contract means you have a local employer and that you contribute to your local unemployment & retirement funds.
You benefit from all the legal and mandatory rules and benefits from your work contract country.
You benefit from at least 25 PTO a year.
You benefit from the bank holidays from your work contract country (depending on your region or even city).
You will benefit from a bonus added on your salary proposition to compensate for benefits you don't have.
Remote work
Good to know, our recruitment is remote-friendly and for the time being all stages in the interview process will be held remotely.