Benefits
100 % remote with a work-from-anywhere policy

Offsite once a year

Teambuildings twice a year

Afterworks and online events once a month
Coworking space: The coworking space is covered up to €350 or $350 including VAT per month
Take care of yourself (with Moka.care)

Paid day off for your birthday

Days off donation policy to support each other in case of difficult times
Learning & Development program: You have access to learning classes on Udemy for Business. You have a budget of €750 or $750 per year for learning & development that can be used for training, conferences, books…

Additional equipment: After the validation of your first 6 months, you can benefit from €1,000 or $1,000 to equip yourself for remote work.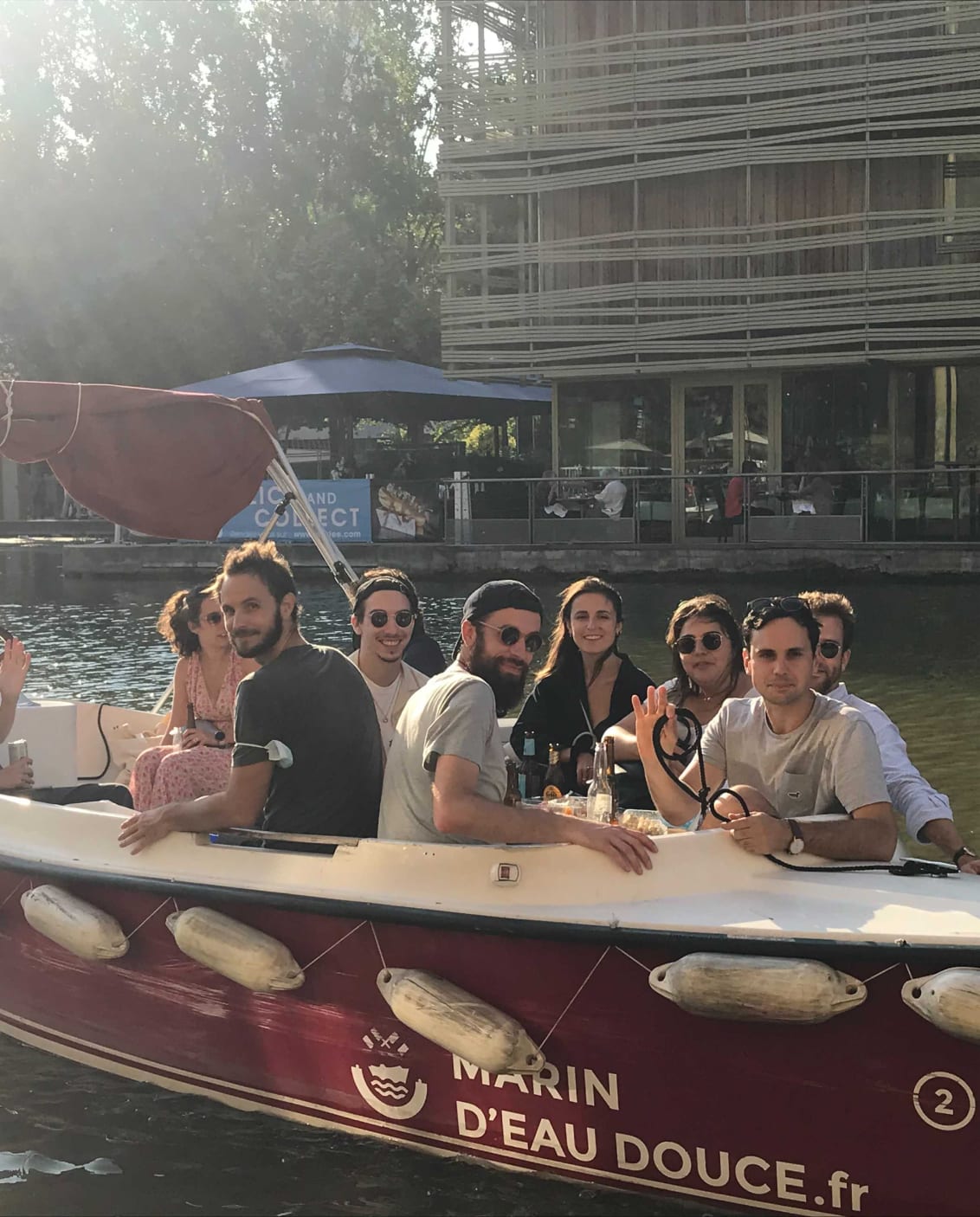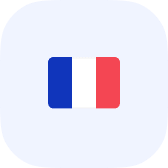 For French contracts
Health insurance with Alan (covered at 50%): - Fourmi formula, possibility of additional options. - Can cover your family (spouse, children) at 50% too. - Foresight is also with Alan.
CSE with cultural & sports activities via Leeto.
Sustainable mobility package for daily trips to go to work: - You can benefit from €500 per year if you go to the office or a coworking space. - Please note that it's for the use of a personal bicycle or shared mobility services.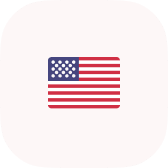 For US contracts
Health Plan: - This depends on your State. You will have access to the Platinum plan of United Healthcare or Guardian. (This includes Medical, Dental & Vision insurance + Life insurance) - Livestorm covers 97% of employee fee and 67% for dependents.
Life insurance: $50K worth of life insurance.
401K: 5% employee + 2% company match after 6 months tenure.
Parental leave: 16 weeks for the first parent, and 5 weeks for the second parent.
PTO: 25 days of paid time-off per year.
Compensatory days off: 3 to 4 days depending on your State.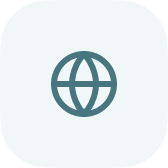 For the rest of the world
Having an EOR contract means you have a local employer and that you contribute to your local unemployment & retirement funds.
You benefit from all the legal and mandatory rules and benefits from your work contract country.
You benefit from at least 25 PTO a year.
You benefit from the bank holidays from your work contract country (depending on your region or even city).
You also benefit from 1 to 7 compensatory days off (depending on your country).
You will benefit from an exceptional incentive of €166.67/month added on your salary proposition to compensate for benefits you don't have.
Remote work
Good to know, our recruitment is remote-friendly and for the time being all stages in the interview process will be held remotely.